How to Download Audible Books to PC
As all of you know, Audible Plus does not support permanent use of audiobooks -- unless you stick with subscribing to it. It only allows you to download audiobooks to your phone or tablet during the subscription period, and you just get access to listen to audiobooks online on PC, which means that you cannot download audiobooks to the local of your computer.
For a lot of people, you might subscribe to Audible Plus just for a few audiobooks you really like, Although the monthly subscription only cost $7.95, month after month, you're paying out of proportion to the number of audiobooks you want to listen to. It's too expensive to keep subscribing to such a limited number of audiobooks. Others choose to buy their favorite audiobooks so that they can use them in perpetuity. But an audiobook will cost a lot. And for the price of a book you can even subscribe to Audible Plus for four months, which is not a good choice for people looking to save money.
This article is helpful for customers who want to save money and download Audible books to the computer. Please read on to find out the best way to download Audible books to PC, and you can even convert them to other formats!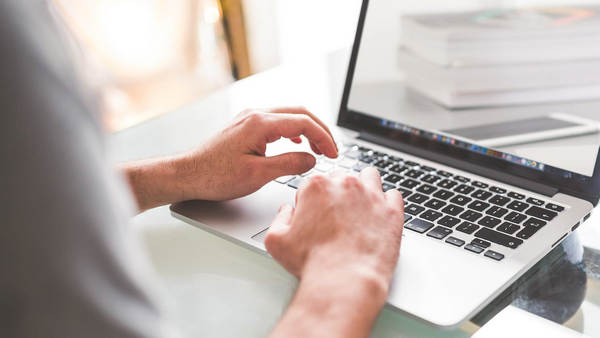 ---
For that the majority of Audible customers are Audible Plus subscribers, you must have thought about downloading audiobooks to your computers and only to find that you cannot make it. In fact, downloading audiobooks to PC is actually necessary:
Convenience
If downloading Audible audiobooks to PC, you can perform other operations on the audiobook, such as listening offline on the computer, transferring audiobooks to a USB or other computer and converting audiobooks to other formats. In addition, you can also enjoy downloaded audiobooks when you travel to places without internet access.
Economical Option
Audible Plus has a monthly subscription price of $7.95. It is reasonable and acceptable to most people. However, the number of audiobooks that people like are limited. No one likes to continue paying for the same content. For some office workers, you are so busy with daily tasks and hard to find time for relax. You always forget that you have subscribed to Audible Plus and do not use Audible. When you remember to use it, next month's deduction notice has arrived. If you download audiobooks to PC, you can own it forever, which will help you save a lot of money.
Prevent Audiobook Copyright Expiration
Audible was sued in 2019 over its new voice-to-text conversion feature by a number of publishers, who argued that Audible was essentially selling audio files at the same time as releasing e-books, which typically require separate licenses and generate additional royalty revenue. Although Audible ultimately won this case, it is hard to predict whether there will be other copyright disputes in the future.
It is a pity if Audible removes some of your favorite audiobooks in the future that you do not happen to download. The best choice is to download all your favorite audiobooks to your computer.
---
Audible Plus does not support downloading audiobooks to PC, but you can make it with the help of Any Audible Converter. It is a good software that helps users convert Audible/Audible Plus AA/AAX audiobooks and podcasts to M4A/M4B/MP3 with no effort. It also allows users to download converted audio files directly to the computer so that users could enjoy listening to Audible audiobooks wherever they go on their MP3 players. With converted audio files downloaded on other devices, you can even listen to Audible audiobooks without an internet connection.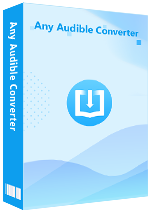 Features of Any Audible Converter:
Download audiobooks and podcasts from Audible/Audible Plus.

Convert Audible audiobooks and podcasts to M4A, M4B, and MP3.

Support splitting audiobooks by length, chapters, or segments.

Keep chapters and ID3 tags after converting audiobooks and podcasts.

Convert Audible audiobooks 100X faster than the average level.
Download Win
Download Mac
Here are steps to download Audible books to PC:
Step 1

Launch Any Audible Converter

Launch Any Audible Converter on your computer. You can convert audiobooks from the local files or Audible library.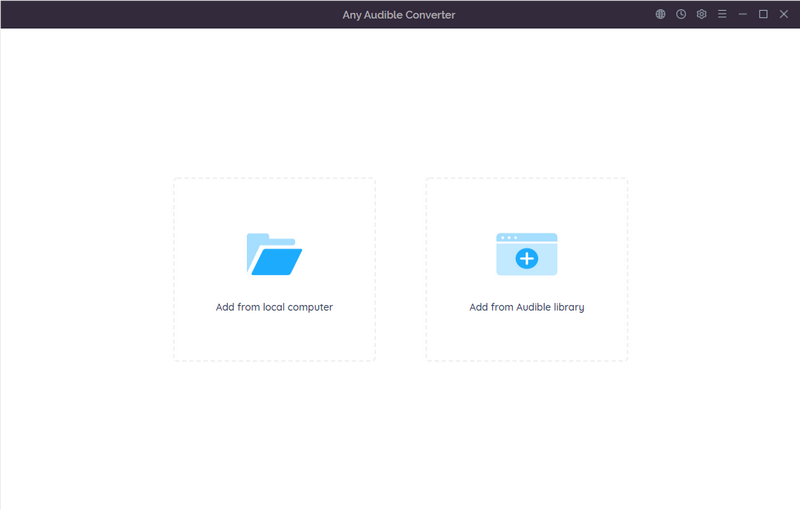 Step 2

Customize Settings

Click the setting button in the upper right corner. You can change the conversion settings including the output format, output quality, output path and regions of the website.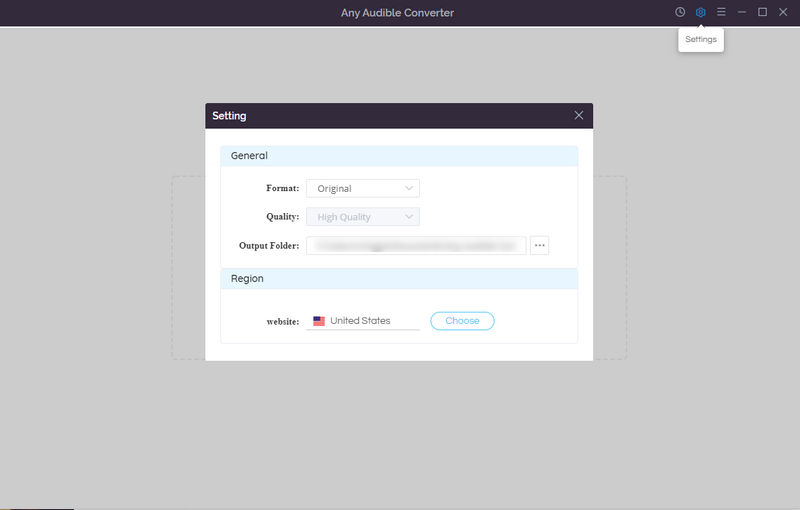 Step 3

Sign in your Audible

Click the "Add from Audible library" button and sign in.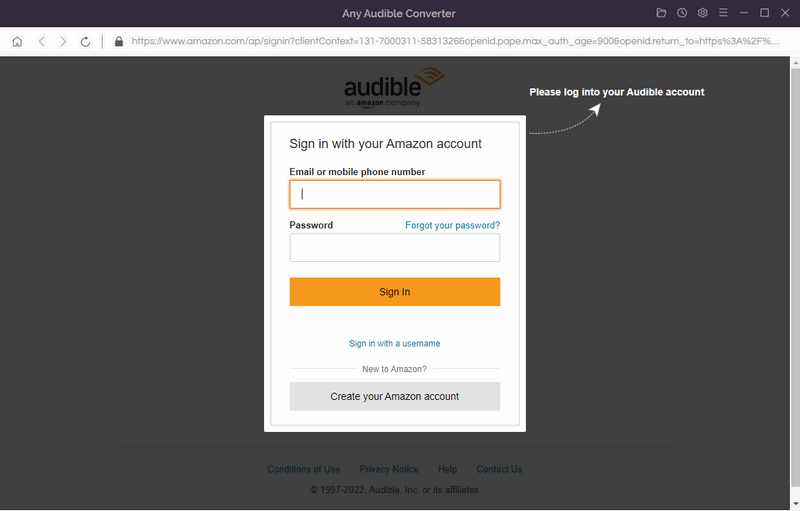 Step 4

Search an Audiobook and Add to List

Search an audiobook in the Plus catalog and click it. Then click "Add to list".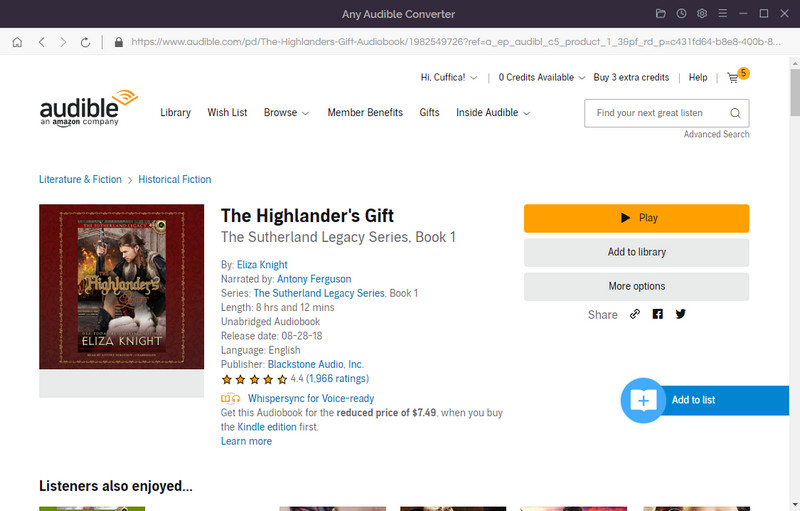 Step 5

Start Converting

Click on the "Convert" button to start converting the audiobook to the output format you choose. After the conversion is finished, if you have chosen "Open the output folder" after converting, the folder will pop up, and you can see the result in it. You can also click the "History" button to find the well-converted files from the local drive.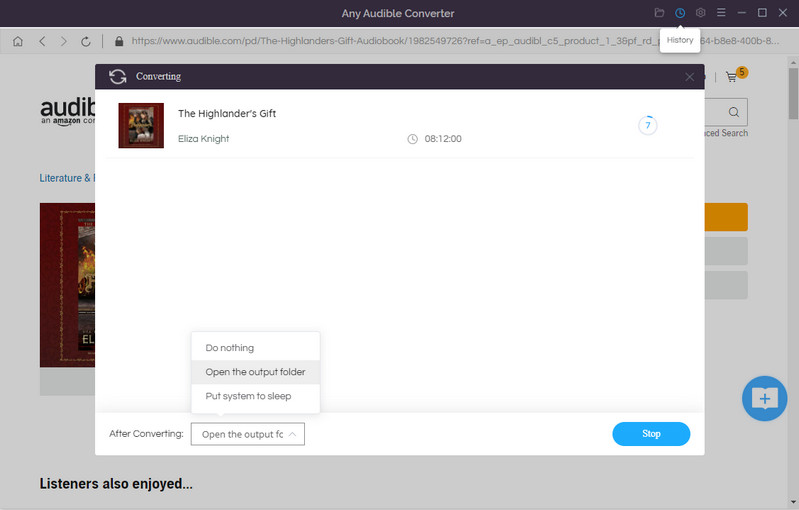 With Any Audible Converter, you can download Audible books and convert them to the format you need. What a fantastic product it is!
---
Any Audible Converter provides you with a new option for saving Audible audiobooks. You can not only download Audible books to PC, but also convert them to other formats for different players with it, which is really convenient!
You may also like? Check out:
Focus on helping you save Audible audiobooks to SD card and free up your storage space.
This guide will help you download podcast from Audible to MP3 and listen to them on multiple devices.