How to Download Audiobooks from Audible Plus to Save Them Forever
Audible is an audiobook company that has branched out into a wider range of audio works in recent years. It used to have only one subscription service, Audible Premium Plus. In August 2020, Audible introduced a new way to listen to its audio programming library, Audible Plus, which have been favored by more people than Audible Premium Plus.
For $7.95 a month, you get unlimited access to audiobooks in the Plus category. You can play them online on your PC or download on your phone or tablet for offline use. By the way, downloading audiobooks offline is not supported on your PC. Besides, once you unsubscribe, you won't be able to play audiobooks online, and your downloaded files will not work. So the question is, how can you enjoy such a good subscription price while still having perpetual access to your audiobooks? If you are confused about it, please read on to find out how to download audiobooks from Audible Plus and save them forever.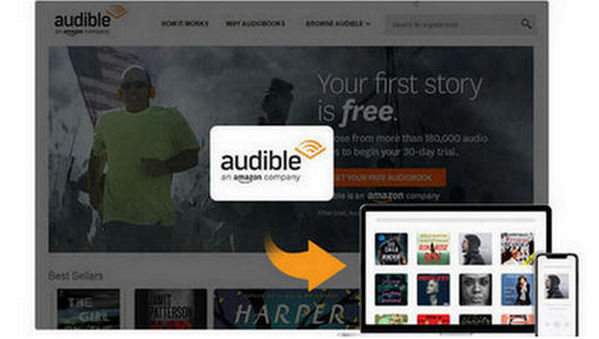 ---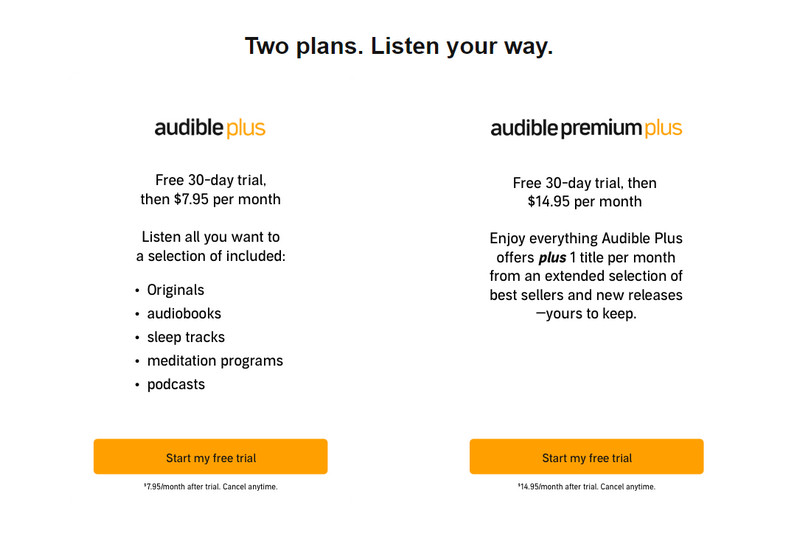 Audible Plus costs $7.95 a month, nearly half the price of Audible Premium Plus, which costs $14.95. The main difference between the two plans is what subscribers can access.
Audible Plus will offer more than 11,000 products, including audiobooks, podcasts and original content, but users must upgrade to Audible Premium Plus to access its full catalog of 550,000 products.
Audible Premium Plus subscribers will earn one credit per month, plus they'll get access to the Audible Plus catalog. Audiobooks can be purchased directly from the retail price or can be obtained by subscription for $14.95 per month. For people who listen to these audiobooks regularly, it's a great deal - you can use credits to exchange an audiobook, say, $25 audiobooks without having to pay the difference.
The big difference here (just put cost aside) is that Audible Plus plans to offer unlimited streaming, but you don't buy content, which means you'll only retain access to audio products as long as you remain a monthly subscriber. Instead, using the Audible Premium Plus purchase credit means you'll end up buying audiobooks. Even if you decide not to purchase credits in the future, you can retain access to purchased content.
The company has said that the Audible Plus directory will continue to expand over time, which means all programs can be downloaded and played offline in the future.
---
Method 1. Use Any Audible Converter to Download Audiobooks from Audible Plus to Save Them Forever
For Audible Plus subscribers, it is really a headache that you lose access to all audiobooks when you unsubscribe, even if you have downloaded some of them offline. If you can convert audiobooks to MP3 or other formats, Audible Plus cannot limit you any more. Fortunately, now Any Audible Converter can make it. It is a good Audible audiobook converter that helps Audible subscribers to download by converting paid or free audiobooks and podcasts to plain formats, such as MP3, M4A, M4B, and then you can save them forever!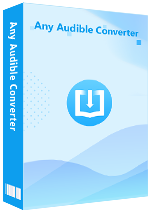 Features of Any Audible Converter:
Download audiobooks and podcasts from Audible/Audible Plus.

Convert Audible audiobooks and podcasts to M4A, M4B, and MP3.

Support splitting audiobooks by length, chapters, or segments.

Keep chapters and ID3 tags after converting audiobooks and podcasts.

Convert Audible audiobooks 100X faster than the average level.
Download Win
Download Mac
Here are steps to convert an audiobook from Audible Plus:
Step 1

Launch Any Audible Converter

Launch Any Audible Converter on your computer. You can convert audiobooks from the local files or Audible library.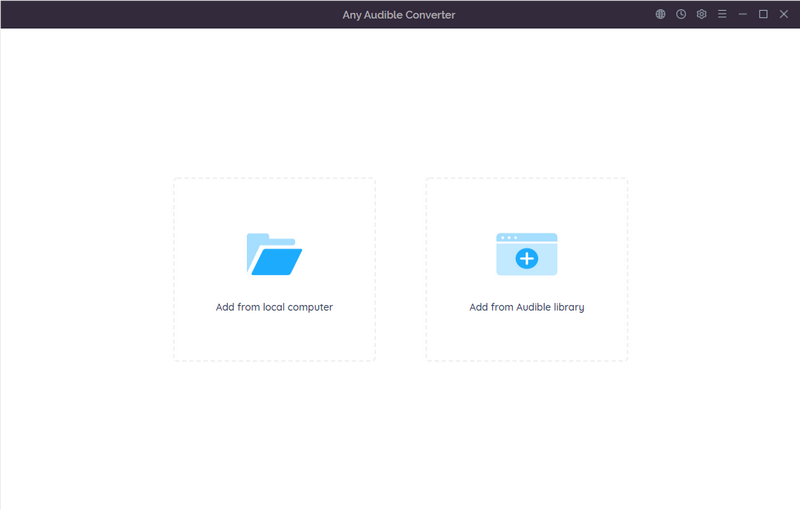 Step 2

Customize Settings

Click the setting button in the upper right corner. You can change the conversion settings including the output format, output quality, output path and regions of the website.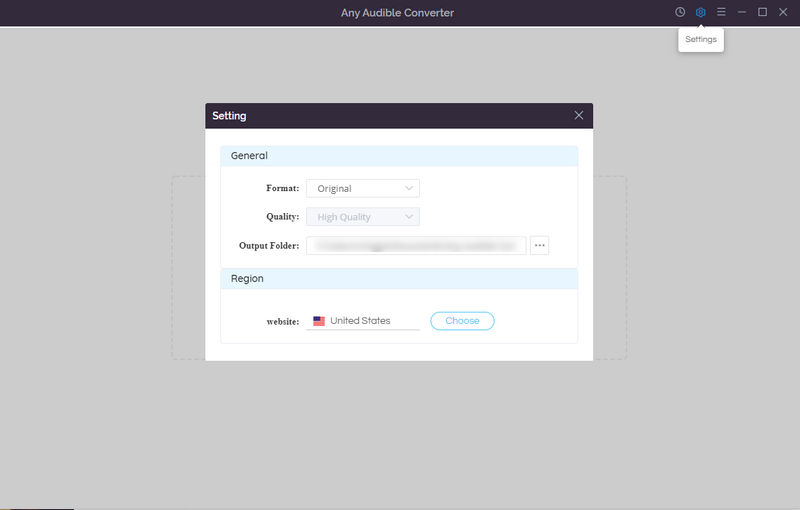 Step 3

Sign in your Audible

Click the "Add from Audible library" button and sign in.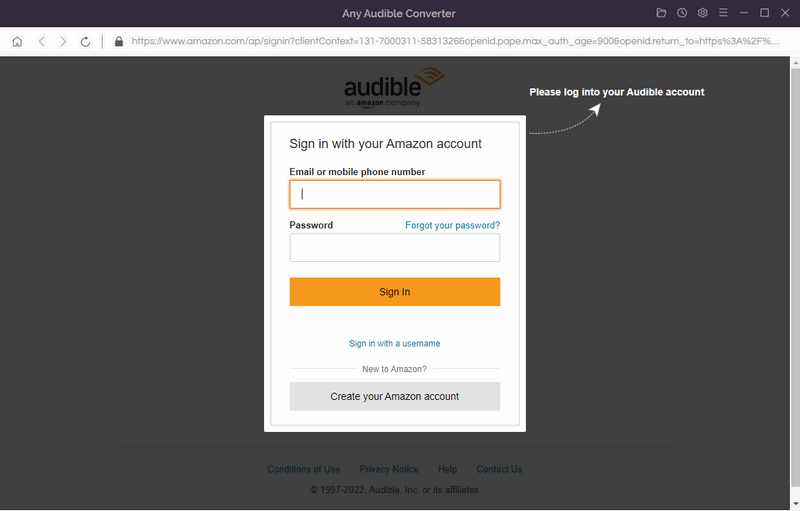 Step 4

Search an Audiobook and Add to List

Search an audiobook in the Plus catalog and click it. Then click "Add to list".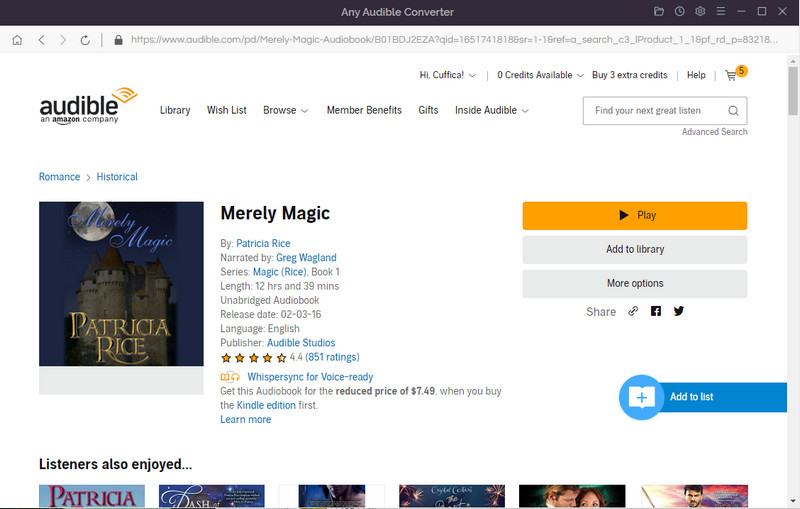 Step 5

Start Converting

Click on the "Convert" button to start converting the audiobook to the output format you choose. After the conversion is finished, if you have chosen "Open the output folder" after converting, the folder will pop up, and you can see the result in it. You can also click the "History" button to find the well-converted files from the local drive.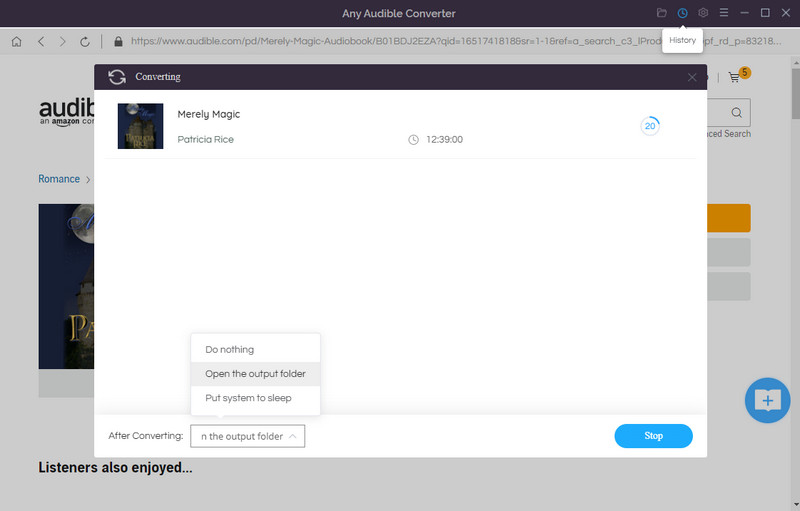 Method 2. Purchase Audiobooks to Save Them Forever
Step 1

Sign in Audible

Search Audible on the Internet. You can find the option "Sign In" on the interface.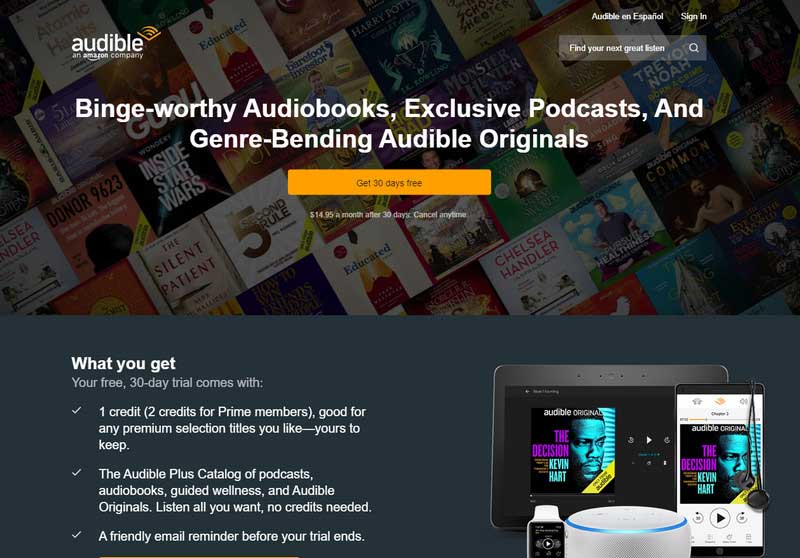 Step 2

Choose or Search an Audiobook

Find an audiobook in the search bar or choose one that may be of your interest in the Plus catalog and try it out.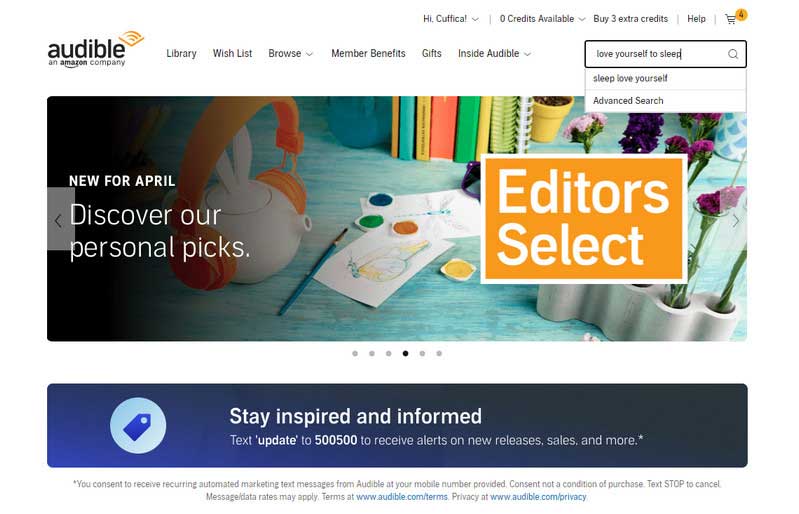 Step 3

Purchase and Download the Audiobook

Pay for it and click "Download". Then click "Add to library" and you can find it in your library. Now you can listen to this audiobook offline.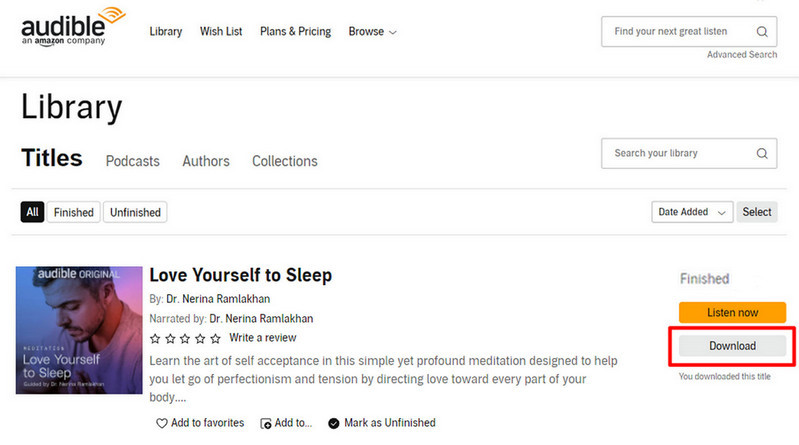 It's also a way to save the audiobook forever. But now that you've bought the audiobook, there's no point in subscribing to Audible Plus because you're still paying extra, which isn't worth it.
---
Everyone wants to get the most benefits at the lowest price. If you can subscribe to Audible Plus for $7.95 and get lots of audiobooks, you must prefer Audible Plus over Audible Premium Plus. Now you can use Any Audible Converter to convert your audiobooks to other formats and save them forever. Why not try it?
You may also like? Check out:
Get a practical audiobooks converter to free convert audiobooks for personal use.
This guide will help you download podcast from Audible to MP3 and listen to them on multiple devices.